2013 AACTA AWARDS
AND THE RED CARPET WINNER IS?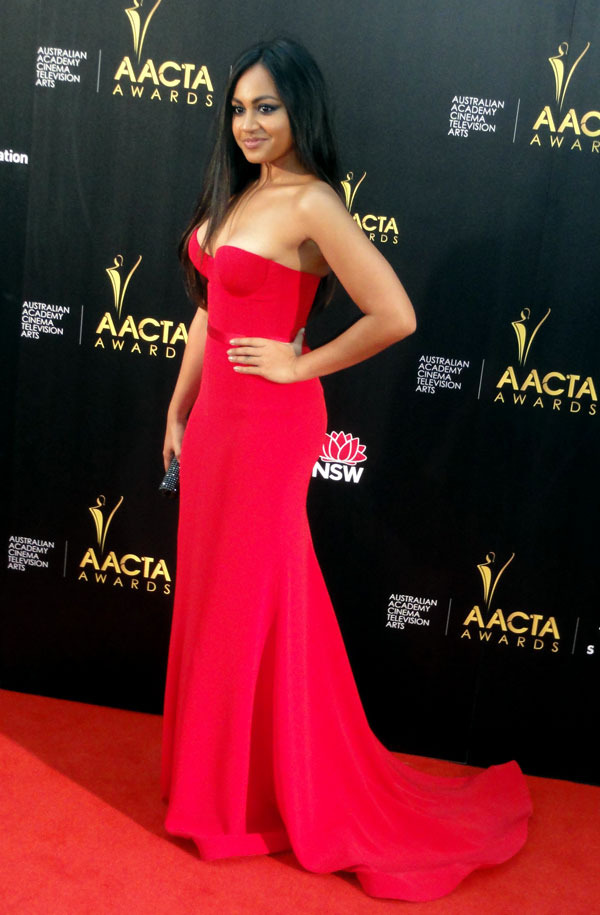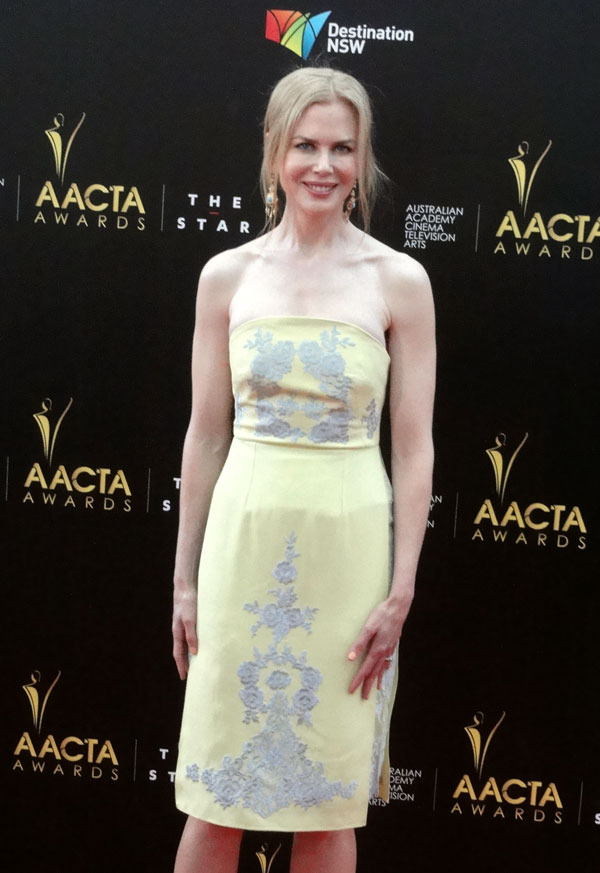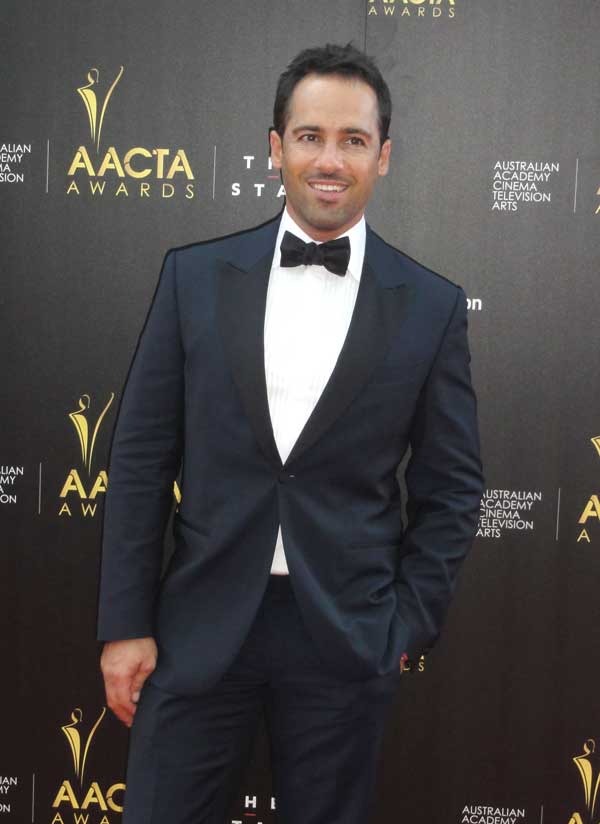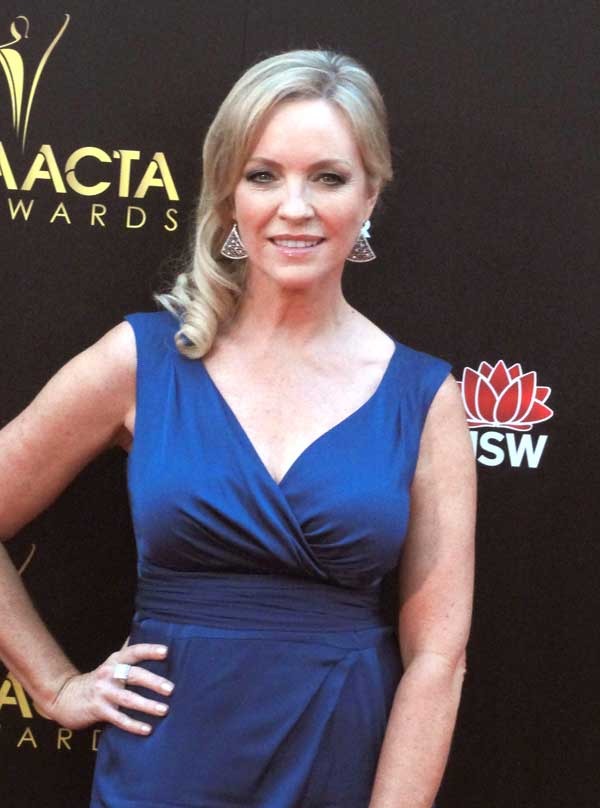 Beautiful clothes on beautiful people. The 2013 AACTA Awards was a bit of fun I thought I was going to miss, with all the flooding a few days before.
I had serious garment envy, but where would I don such dresses? Maybe I should fan around my computer in an Armani Privi and vintage jewellery while I'm script writing, it could be a real factor in breaking the rusty padlocks from the dank cells hidden in my writers imagination. I'm liking that idea and how glamorous I would feel, just as long as my cats and the dog I'm baby sitting don't require me to chase them around the garden, rub their furry cheeks and pick up poop while I'm brainstorming in my Givenchy stilettos.
Russell Crowe told his story from years gone by, about being in a cosy position with former Darlinghurst party girl Nicole Kidman, back to back at a crowded party... she turned and suggested they have a chat. Nicole recalls Russell ended the night sipping Champagne from her shoe. Although in Australia, could it have been sipping Sparkling Wine from her thong?
Russell Crowe gave us a laugh and it's always a pleasure listening to his resonating voice, I'd like to see him play a crooner in his next film - but who?
The creative and funny Richard Roxburgh took home the award for Best Lead Actor in a TV Drama for his performance in RAKE and Chris O'Dowd for Best Lead Actor in The Sapphires - I love that guy, it's a shame he wasn't there.
The US stars, Gemma Arterton and Jeremy Renner, were gracious on the red carpet, in town to promote Hansel and Gretel: Witch Hunters and also presented an award. Jeremy said "You can't throw a bottle out the window in Hollywood without hitting an Australian." It's a fabulous place for film makers and actors to find work and the climate is pretty damn good too. I had the best time in LA last year, I'm so glad I wasn't hit with a bottle.
The always adorable singer, Jessica Mauboy, stole the show and our hearts and then received the Best Supporting Actress Award from Nicole Kidman, saying "I feel I really don't deserve this, I mean it. Thank you so much Deb, for being my sidekick and Wayne for kicking my butt and making me cry on set. Thank you so much."
Adding to the red carpet star power were Cate Blanchet, Hugo Weaving, Nicole Kidman, Geoffrey Rush, Jack Thompson and Megan Gale - who we'll see in the next Mad Max.
by Naomi Rossdeutscher